Maximize your performance and achieve your extraordinary potential with ZoneCoach, your guide for manifesting your BEST life.
As experts, leaders, and trailblazers in life, business, and sports mental coaching, the team at ZoneCoach is excited to share some of the latest resources to help you kick off — and deepen — your journey to excellence.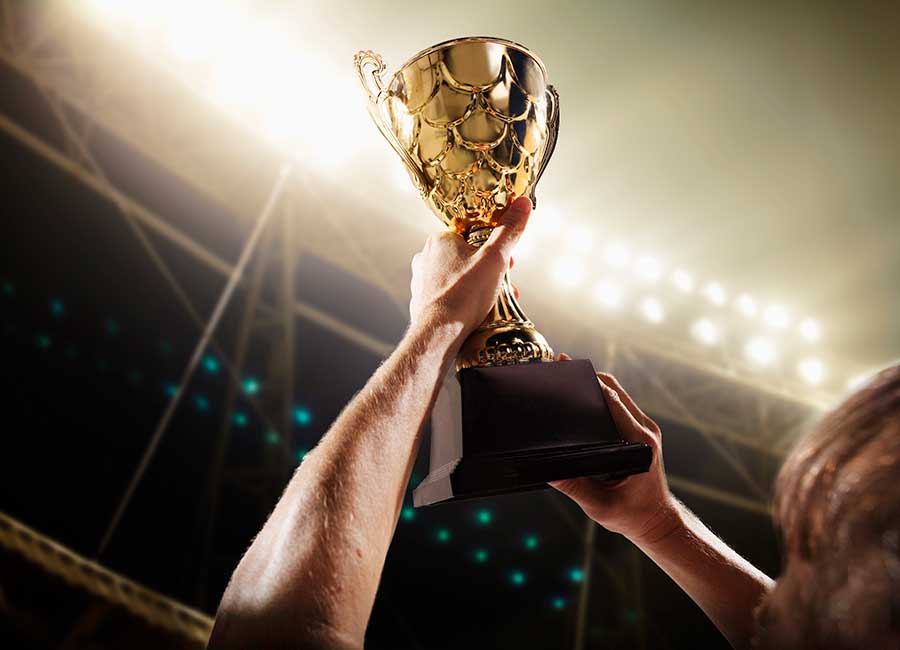 We're doing that here, in our enlightening blog that will feature:
Strategies and advice, with actionable tips for your day-to-day life

Insights and eye-opening information, revealing more pieces of the puzzle that can bring clarity and focus to different aspects of life, business, and/or sports 

News and expert opinions on trending stories and what's "hot" now
All that and more will be showcased on our ZoneCoach blog to inspire, motivate, and empower anyone to accomplish greatness.
Bookmark the ZoneCoach blog, so you can easily check back for new posts — and so that you never miss a thing!
We also invite you to….
Discover Your Blueprint to Greatness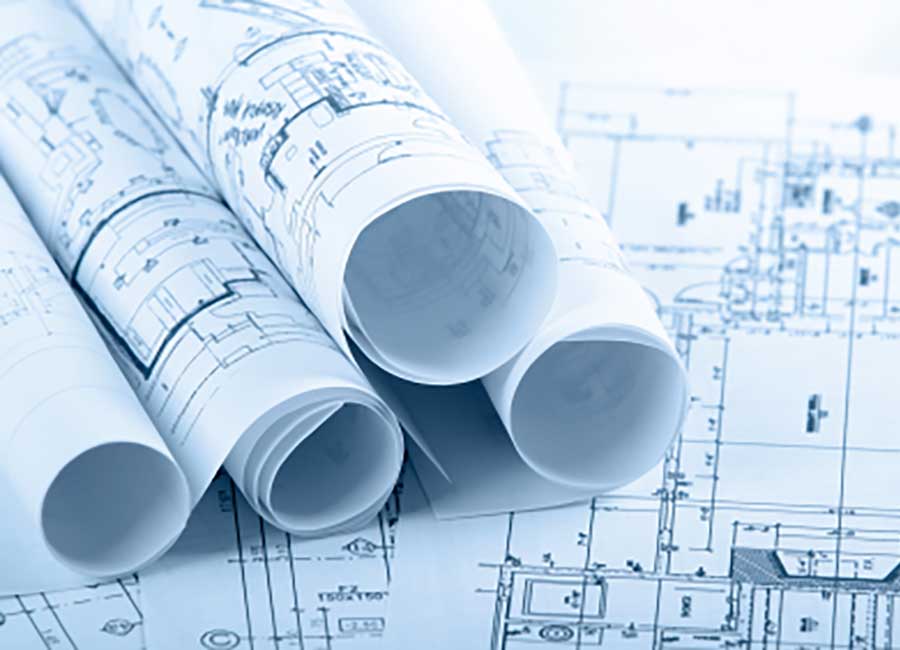 Your custom Blueprint to master any aspect of life, business, or sports is waiting for you.
See how the ZoneCoach Blueprint can fuel extraordinary achievements and enlighten your path to greatness by helping you achieve and maintain the Zone state.
Step Into the Visualize Zone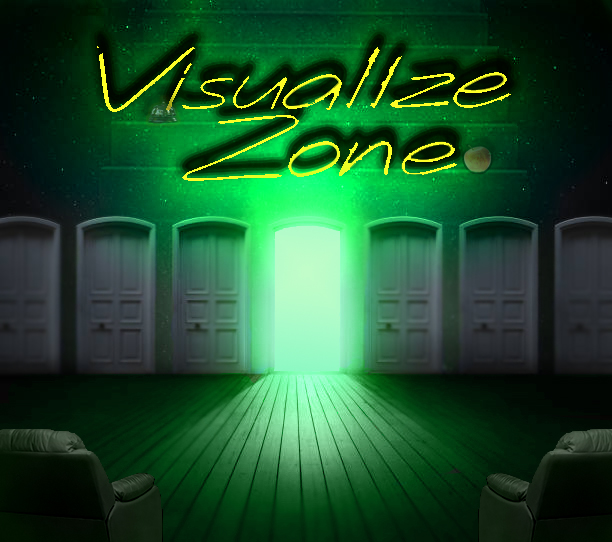 Find out how the Visualize Zone has empowered champions across professional sports, Fortune 500 C-suites, and life in general with guided meditation and visualization.
Designed to improve mental clarity and deepen self-discovery, the Visualize Zone offers an opportunity to eliminate stress and worry, overcome doubts, and optimize productivity, so you can live your best life.
Explore Our Coaching & Online Courses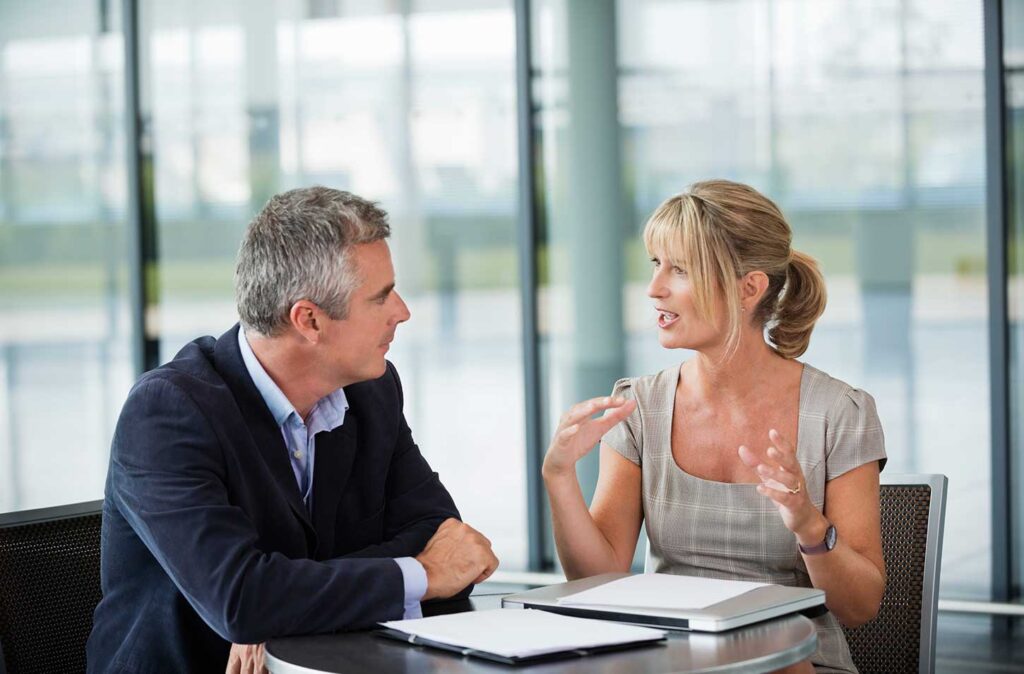 ZoneCoach is the premier destination for coaching services — including business coaching, life coaching, and sports mental coaching services.
We are also a leading provider of game-changing, life-enhancing online courses all designed with one thing in mind — YOUR SUCCESS.
Contact Us for a FREE 15-Minute Consultation
Our ZoneCoaches are standing by, ready to answer your questions and connect you with the tools, strategies, and resources that can help you truly maximize your potential — and achieve peak performance, including in those high-stakes situations where being "on" matters the most.
It's time to take a solutions-oriented, forward-focused approach and think like the champion you are.
It's time to get in the Zone with ZoneCoach.